Home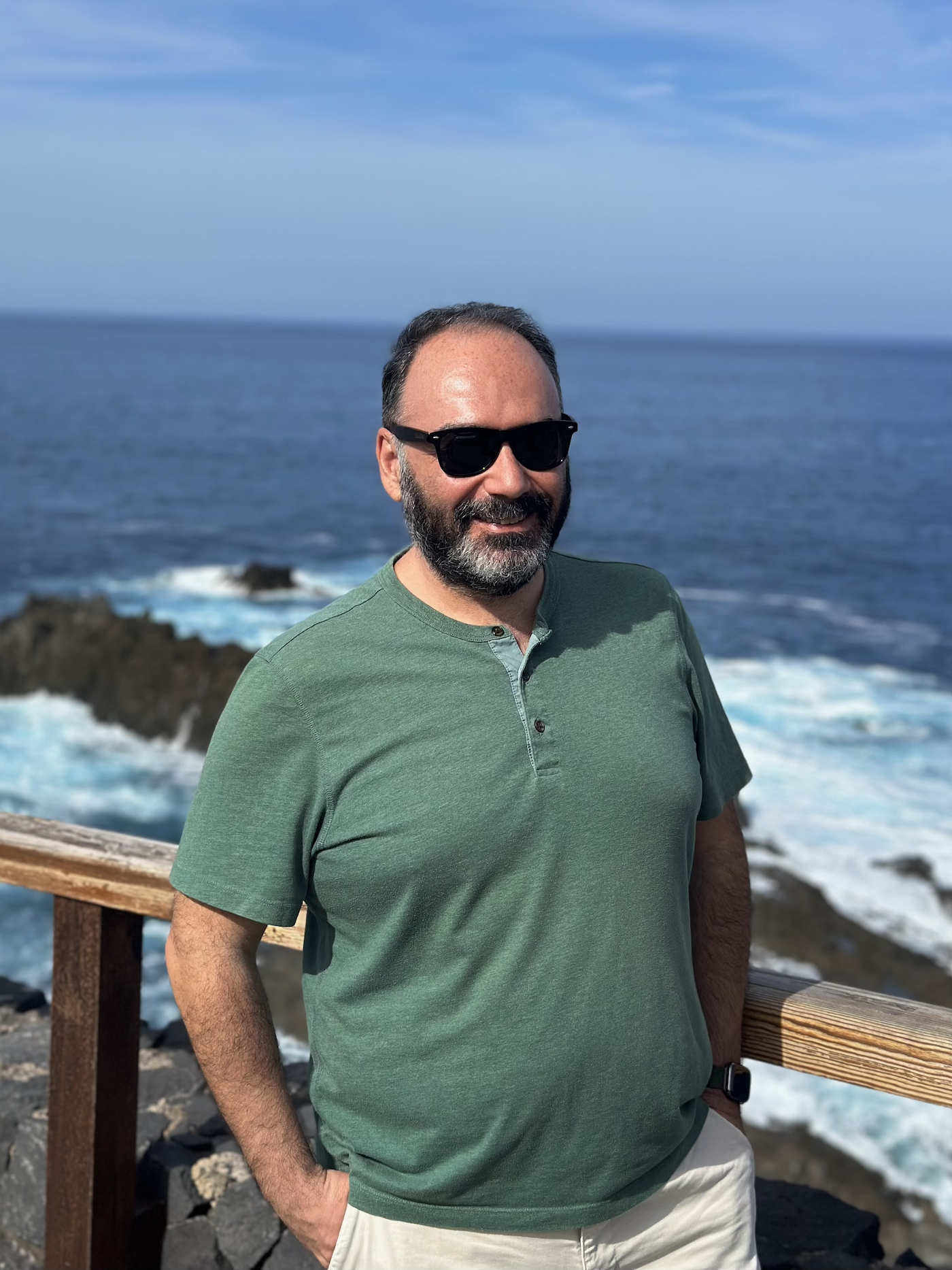 I am an Associate Research Professor at IMDEA Software Institute. I am also an Associate Professor in the Department of Computer Science at Stevens Institute of Technology (currently on leave). I obtained my PhD in Computer Science from Vrije Universiteit Amsterdam on February 2010 and then moved to work as a postdoctoral researcher at Columbia University. I also hold an MSc and BSc in Computer Science from Leiden University and University of Crete, respectively.
My research interests are mainly around the area of software systems and security. Specifically, in the past I have worked on systems software security and hardening, honeypots, taint analysis (information-flow tracking), binary analysis and reverse engineering, run-time and compile-time software instrumentation, control-flow integrity, code-reuse attacks, Tor, and user authentication. For more information check out my CV and my Google Scholar Profile.
If you are a strong programmer, security-minded, and love operating systems, I'm looking for students and researchers to join my research group in Madrid. The IMDEA Software Institute is one of the top institutes for computer security research in Europe! More info under openings.
Contact


IMDEA Software Institute
Campus Montegancedo s/n
28223 Pozuelo de Alarcon, Madrid
SPAIN